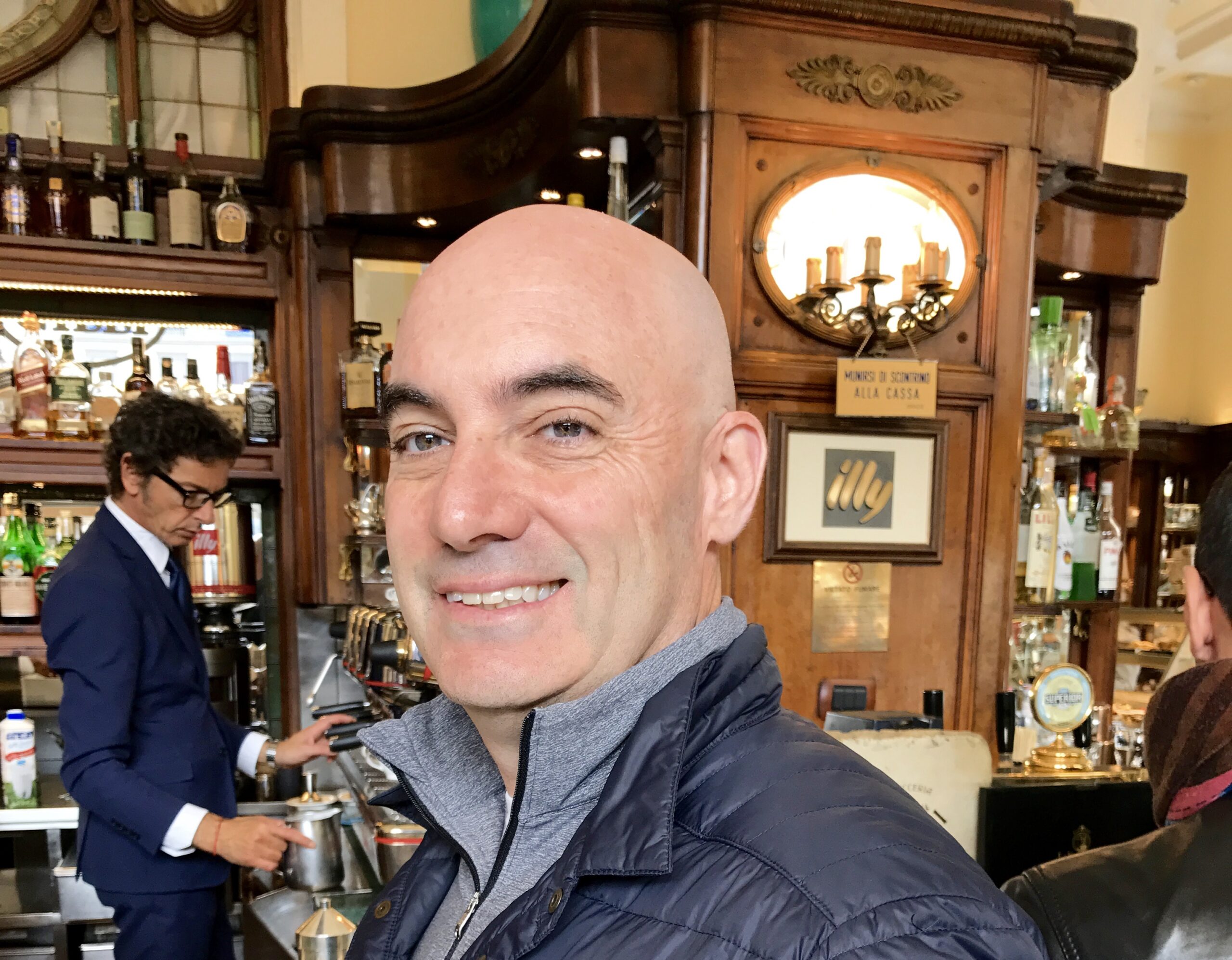 Scott Gillman - CEO
Scott is a graduate of The Wharton School, University of Pennsylvania (BS in Accounting and Finance) and the UCLA School of Law. After practicing law for several years in New York City with the law firms of Willkie, Farr & Gallagher and Proskauer Rose, Scott co-founded Mascott Corporation with his brother Marc. Originally, Mascott traded as a public company with the NASDAQ symbol DINE. Over the course of 30+ years, Mascott built and operated over 70 restaurants including: (Franchised Concepts: Cinnabon, Auntie Anne's, Seattle's Best Coffee, Popeye's, Smashburger, Noodles & Company, and Brooklyn Water Bagel;Proprietary Concepts: Markers Restaurant and Bar, Markers Italian Grille, Liberty Grille, Willie Mays Country Chicken, City Chicken, Pacific Roast Coffee and Ground Connection Coffee). Scott also previously owned Platinum POS, reseller of Aloha POS and Menulink back-office software in the New York City market. Scott Founded Dine Technology in 2016 to provide outsourced accounting and technology consulting for mid-sized restaurant companies using Restaurant365 as its exclusive accounting platform.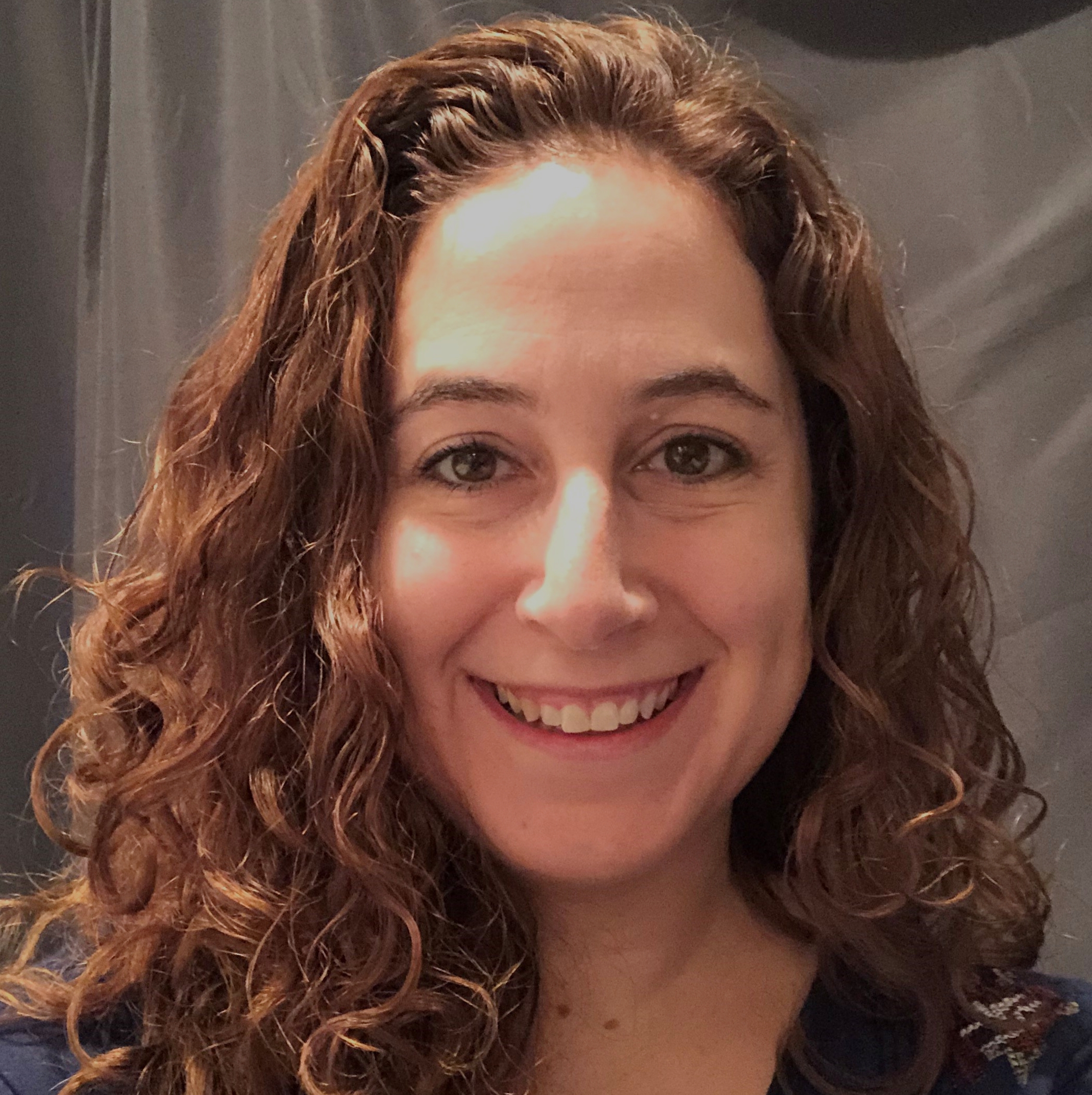 Deanna Benor - COO
Deanna is a Certified Public Accountant with over 20 years of experience. Deanna's diverse experience includes Audit, Corporate Accounting, Multi-unit Restaurant CFO, and Fractional CFO consulting services. As COO, Deanna oversees all key functional areas of Dine Technology. Deanna works with new clients to identify their key goals, to advise and determine best practices, and to ensure accurate and useful information is provided. She works with the whole team at Dine Technology to streamline processes to have the greatest impact for our clients. Deanna keeps very busy with her two children, loves to cook, see concerts and travel. Guy Stanton - VP of Accounting & Technology
Guy is a Certified Management Accountant and has worked for Dine Technology and its affiliated companies for 9 years. Originally hired as the Senior Controller for the Mascott Corp restaurant management group, Guy is now the VP of Accounting & Technology at Dine and is heavily involved in new client implementations and manages a portfolio of client accounts. He focuses on finding the most efficient synergies between client tech stacks and Restaurant365 as well as proposing changes to streamline both the operations and the accounting functions. A tinker & problem solver at heart, using Restaurant365 he finds solutions to unique aspects of the clients' operations outside the standard design intentions. Outside of work, Guy spends time with his family as the official Uber driver for his childrens' weekend activities, or on the rare weekend off, loves to watch a good soccer match; Go Gunners! Manuel Perez - VP of Restaurant Accounting
Manuel has worked in the hotel and restaurant industry for over 25 years, with over 20 of those years as Hotel Controller, Director of Finance or Corporate Controller. Before shifting to accounting, Manuel gained valuable experience holding various management positions on the operations side. As VP of Restaurant Accounting, Manuel oversees multiple clients ensuring all key aspects of the accounting operation and procedures, as well as client needs, are met. Manuel is an avid musician playing multiple instruments as well as a enjoying cooking and movies. Joe Kinloch - VP of Implementation and Consulting
Joe has over 30 years' experience in Restaurant Accounting and Technology, from being Controller for a multi-unit restaurant group to running both the Project Management and Service Departments for one of the world's largest Point of Sale companies. Joe has 5 years of hands-on experience using all aspects of Restaurant365 accounting and operations modules and works closely with our clients to ensure a seamless migration to Restaurant365. In his spare time Joe enjoys spending time with his family, being in the outdoors, and learning about the latest Restaurant365 product releases. John White - VP of HR, Payroll, and Operations Systems
John has over 20 years of experience in operations with Dine Technology as well as its affiliated companies. His experience in Human Resources, Payroll, Inventory and Store Operations blends well into his role of working with our clients on all aspects of their store level operations. John works closely with our clients from implementation onward to ensure the needs of their business are best met with the software tools, services and training that Dine Technology offers. When not working with Restaurant 365 or Dine Reporting he enjoys spending time with his family as well as outdoors.