Dine Reporting Provides Further Insight
We pull all of your Restaurant 365 purchasing and labor data and provide detailed reporting that can be customized for your needs.
Get Started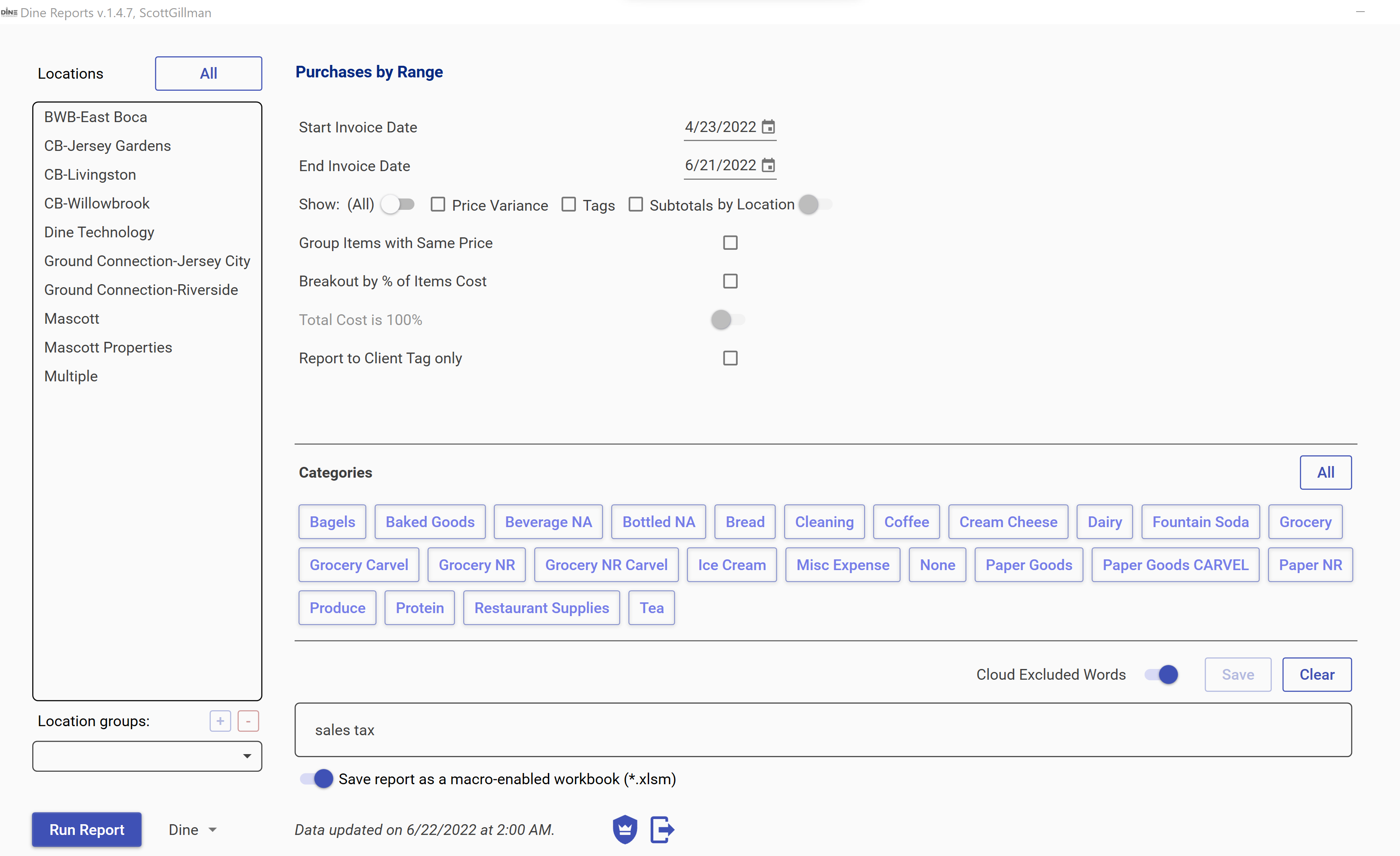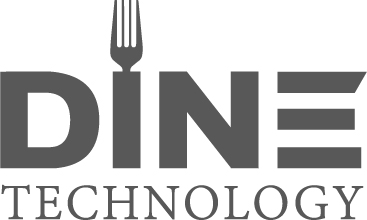 Automated Statement Reconciliation
Automate your Vendor Statement Reconciliations. Never miss entering an invoice timely again. Ensure that your Weekly Food Cost numbers are accurate.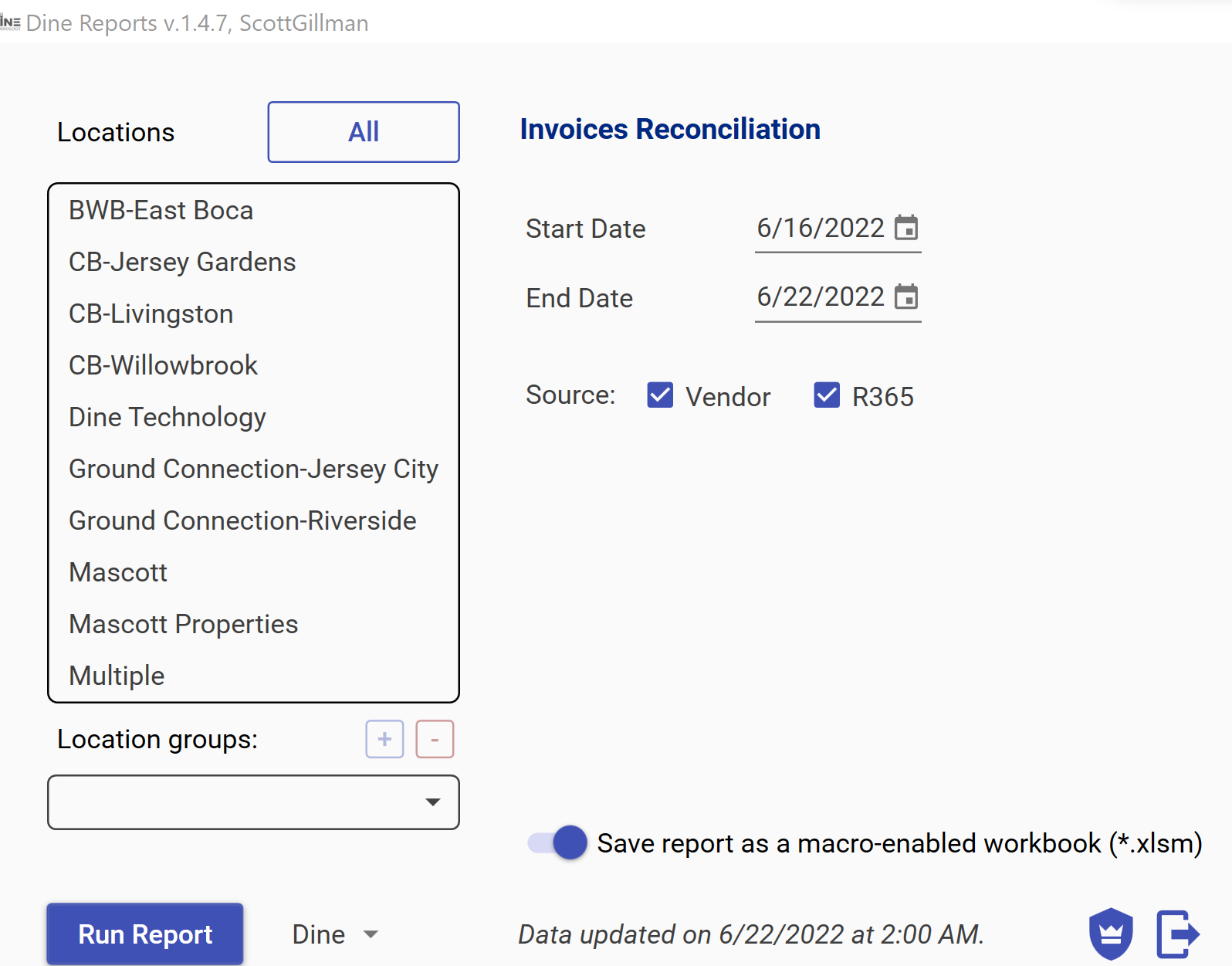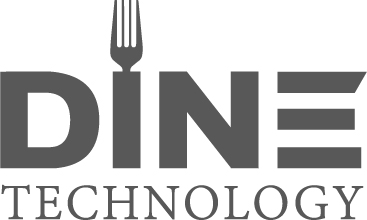 Advanced Labor Reporting for Harri and 7Shifts
We support Labor Schedulers in addition to R365. Current we work with Harri and 7Shifts,
Get Started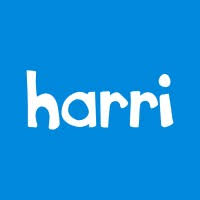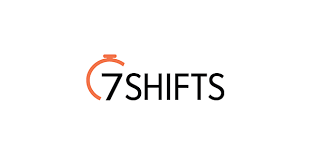 Price Variance
Price Variance Report
Price Variance Reporting for all of your line item purchasing with many reporting options and drilldown to invoices.  Robust tagging system to help manage your report auditing and follow-up.

Purchasing by Range
Purchases by Range Report
Customize your purchasing report by date range, vendor, restaurant location, and purchase Item category. Sort Purchase Items by $ volume as a percent of total purchases. Subtotal by Location or Vendor.

New Purchase Items
New Purchase Item Report
Report on New Purchase Items, New Vendor Items and any changes in Vendor Item Units of Measure. Compare new Vendor Items to recently use Vendor Items related to the same Purchase Item

Count Sheet Audit
Count Sheet Audit Report
Identify required changes to your Inventory Counts sheets comparing recent purchases (Items and U of M's) to Count Sheet Items and Count U of M's

Procurement Compliance
Procurement Compliance Report
Manage and Report on Contract Price and Targe Price Variances. Identify when restaurants by Purchase Items from unapproved vendors or purchase unapproved or contracted Vendor Items

Invoice Lag
Invoice Lag Report
Ensure that invoices are being processed timely. Review the lag time between the invoice date and the date the invoice is entered into R365.

Labor Actual vs Scheduled
Labor Actual vs Scheduled Report with Punch Detail
Review Actual vs Scheduled Labor in summary and detailed vies with full punch clock detail.

Expected Hours and OT
Expected Hours Report
Review Expected Hours (actual to date and remaining scheduled hours for the week) and expected OT for all employees.