About
Dine Technology Group
Dine Technology, LLC is a restaurant technology company specializing in outsourced accounting services, restaurant technology consulting, restaurant cost control systems, business intelligence, customized systems integration, and software development. Our team consists of experts in many fields including restaurant accounting best practices and standard operating procedures, and optimization of Restaurant365®️ and other restaurant software systems.
Contact Us For More Information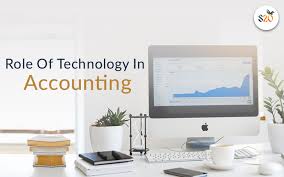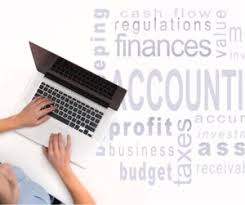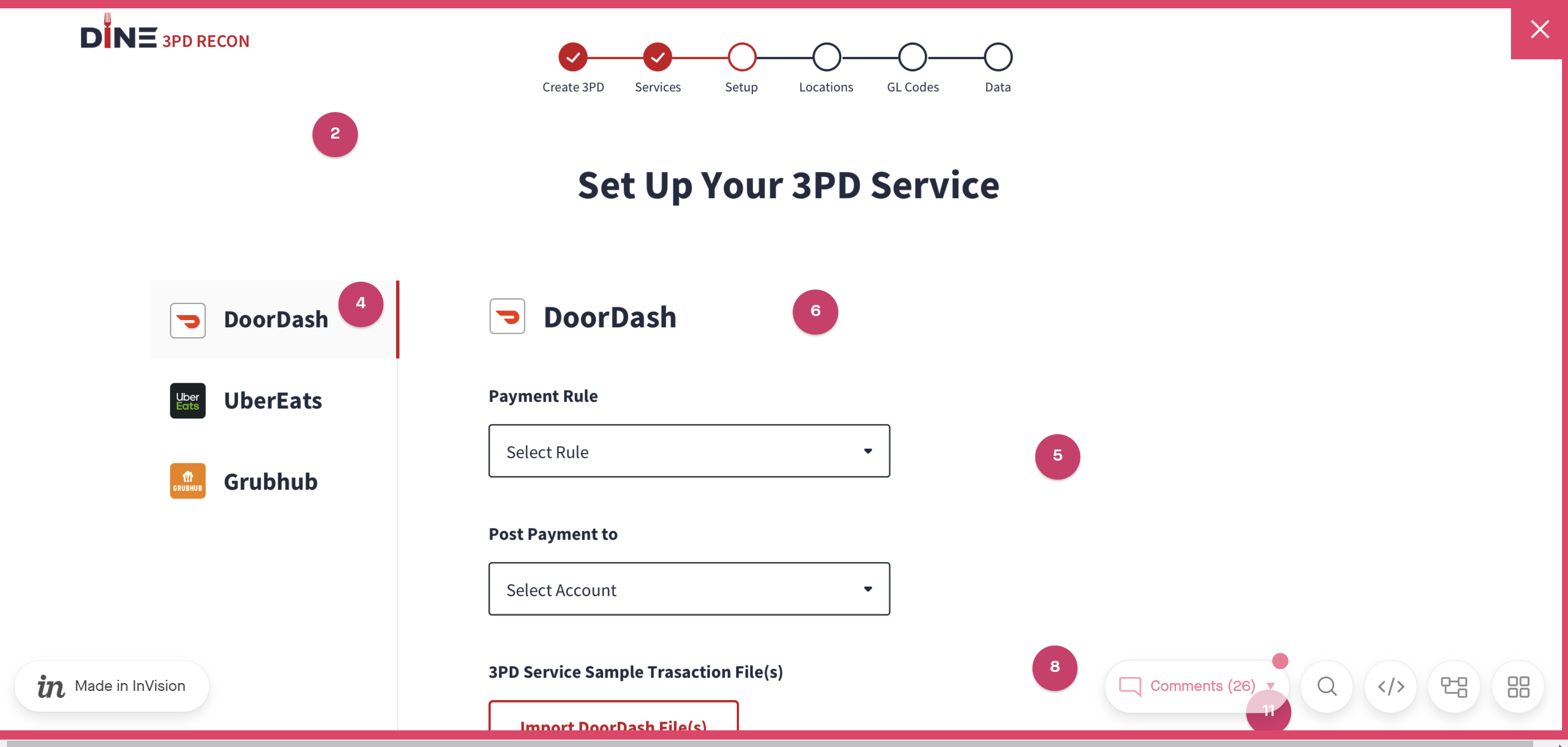 We Are Trusted
Technology, LLC restauranology company specializing in restaurant accounting.
What Kind Of Services

Does Dine Technology Provide?
Customer
Endorsements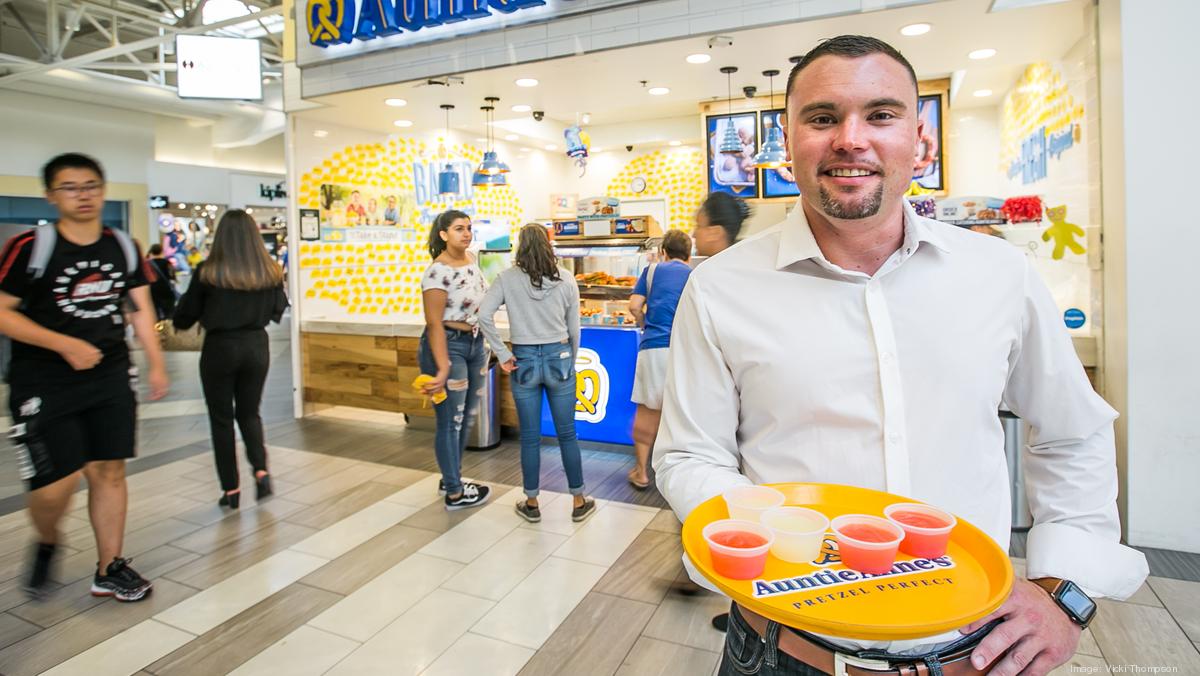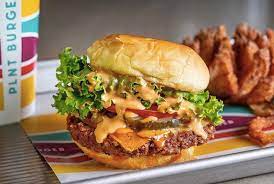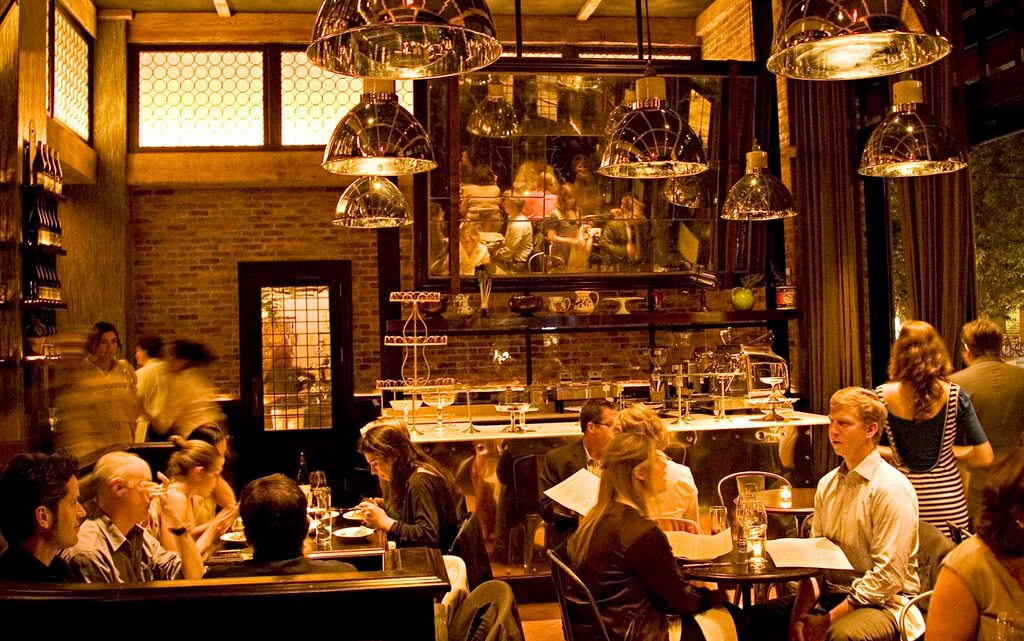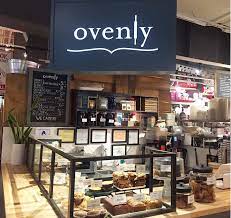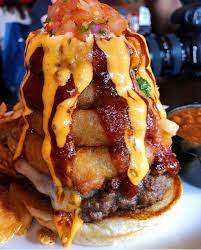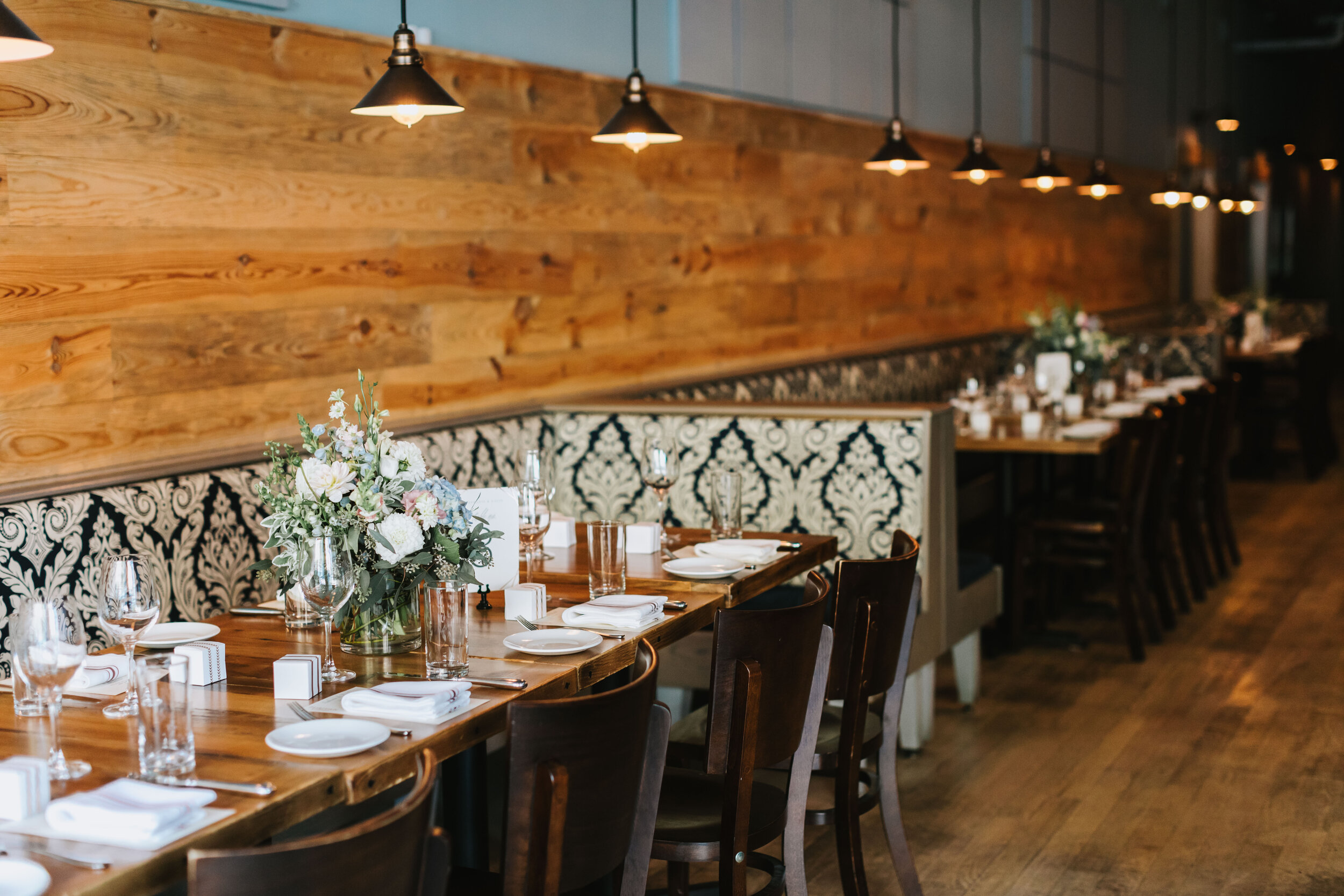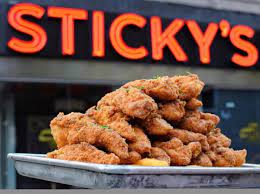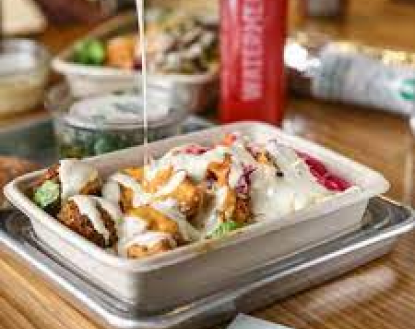 Pretzel Power Inc.
Scott and the Dine Technology team are an integral part of our family owned and operated franchise restaurant business. Dine Technology provides C-suite level analysis, reporting and consulting for a fraction of what it would cost to hire a CFO and an in-house accounting and bookkeeping team. Their world class expertise and obsessive attention to detail allows for peace of mind whenever financials are produced. Together with Restaurant 365- we get near real time reporting and analysis of the health of our business. The time and money saved by using Dine Technology has allowed us to scale our portfolio of stores from 3 to 11 and add on additional brands in multiple states. </p> Alex Johnson, CEO Pretzel Power Inc.
Naya
Scott and Team Dine Tech - I can't express how grateful I am for all you have done for us over the past 5 years. You have helped us build a professional restaurant business scaling from 4 locations when we first engaged with you to 16 locations we will have by the end of this year. It looked pretty bleak in March of 2020 when COVID set in and we had been weeks away from closing our PE transaction with Trispan. With your assistance, we were able to still work it out by October of 2020. We love R365 and they way you manage our accounting for us. We have accurate, timely and detailed financial reporting. Whenever we have a problem, Dine finds or builds a systematic solution for us. We could not have done it without you! Hady Kfoury, Founder and CEO of Naya Restaurants